Welcome Wealth Without Wall Street Listeners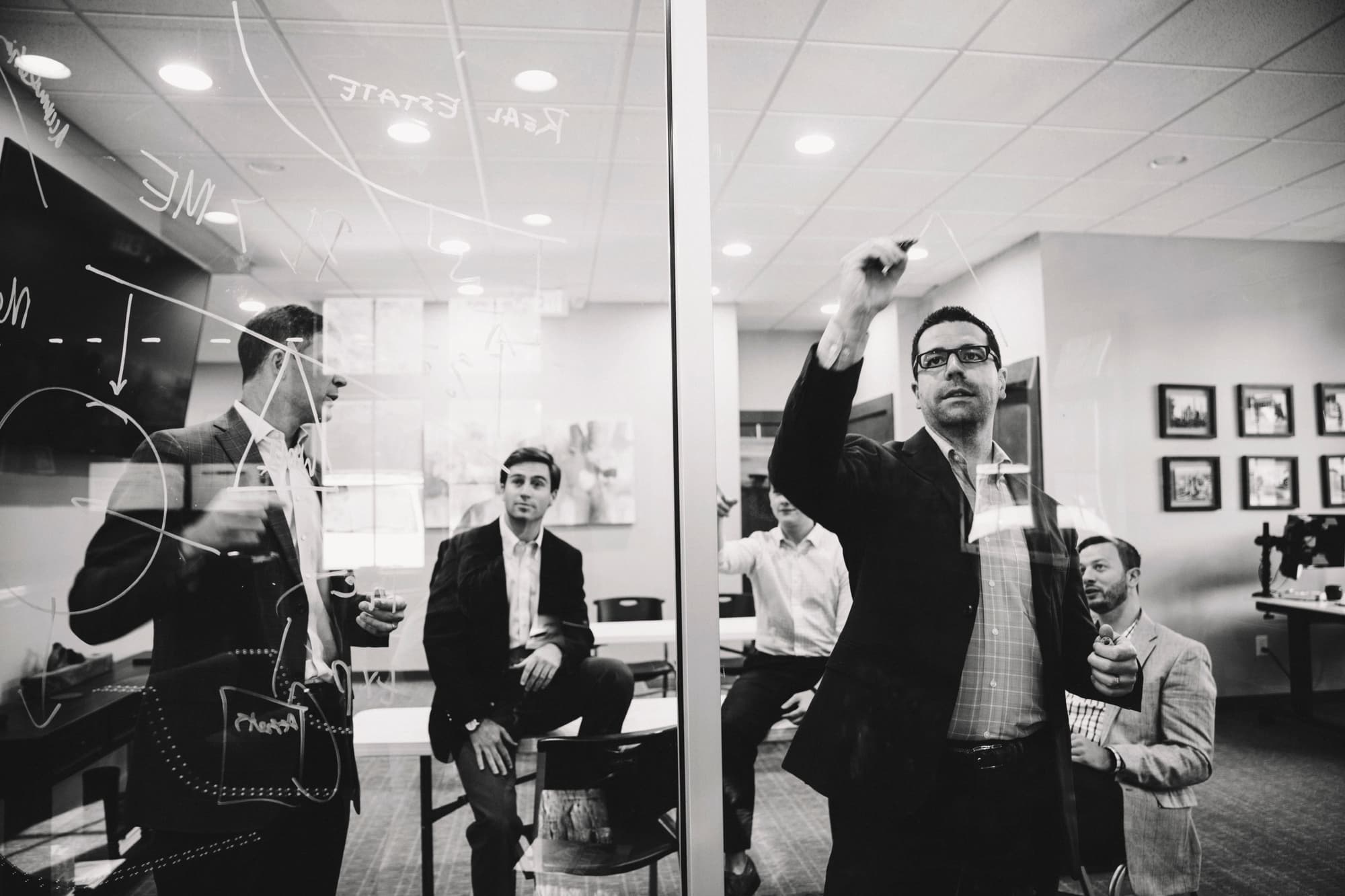 Since you are here, you must have heard about our new e-book "The Passive Income Operating System."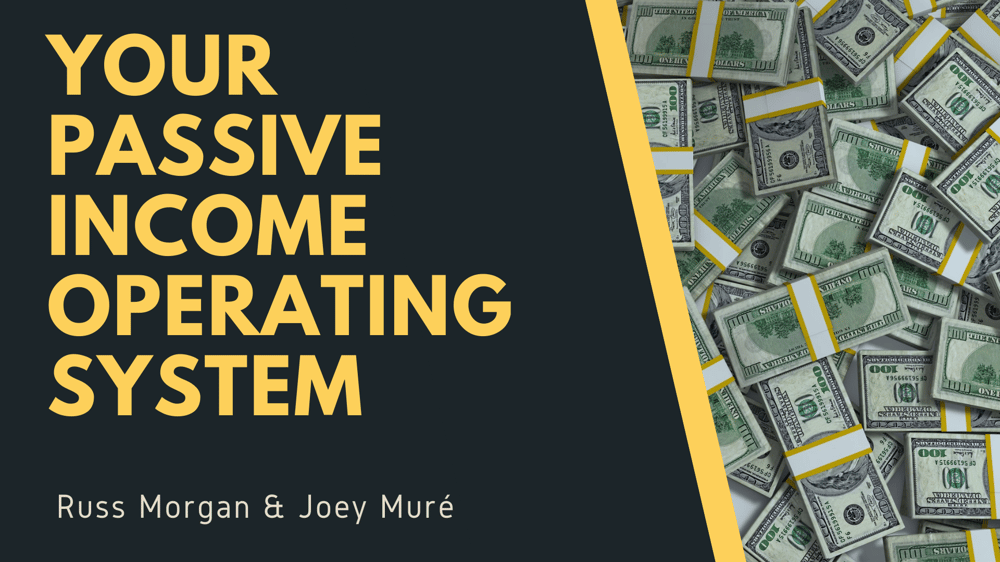 In this book, you will learn How to Turn Active Income Into Passive Income. This is the top strategy used by banks and accredited investors to grow their passive income and get their time back.
Download our e-book and learn how to implement these strategies to supercharge your path to financial freedom.
Get your copy of the Passive Income Operating System
Our Focus Here at Wealth Without Wall Street Focuses on:
Building Personal Cash Flow Systems
Creating Passive Income
Becoming A Better Investor
Educating Business Owners and Their Families On How Money Truly Works
Wall Street is not just a street in NY, NY that puts Americans' money at risk but it is also a commonly taught mindset. Wealth Without Wall Street exists to help people who WANT to become Financially Free, without ever having to invest through Wall Street or becoming debt free.
Below are the resources mentioned on the podcast. Please use them as our gift to you. If we can be of any service to you, don't hesitate to contact us.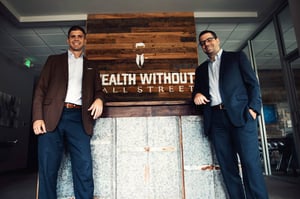 Founders of Wealth Without Wall Street