Learn How To Accelerate
Your Timeline To Becoming Financially Free & Stop Trading Time For Money, Forever!
Join us ONLINE for our 3 day VIRTUAL event.
BUT, you shouldn't join us if you
Are confident in how to build passive income

Love spending all your time working for someone else with little control over your time

Have no worries about the future economic environment

Enjoy investing in things you don't understand or trust

Don't worry about having solo economic dependency

Are happy to work until you are 65
HOWEVER if you want to
Become a better investor
Learn from those who have already found financial freedom and are helping others do the same

See the actual deals people are doing

Be exposed to ideas that could be the catalyst for change you are looking for

Create streams of income

then you should make plans to join us now.
Ticket Price Includes:


- Access to all main sessions Thursday Evening, All Day Friday & Saturday Morning
- Your choice of TWO Passive Income Breakout Sessions on Friday Afternoon
- Digital copies of all presentations from the Main Stage and Breakout Sessions

- Access to the replays of all the sessions
for only $297
Meet Our Featured Presenters
Mark Podolsky
The Land Geek
Mark Podolsky has been buying and selling raw land full time since 2001. He has a passion for investing in land, for creating wealth efficiently, and for helping other people develop their inner geeky entrepreneurship. Visit The Land Geek to learn more.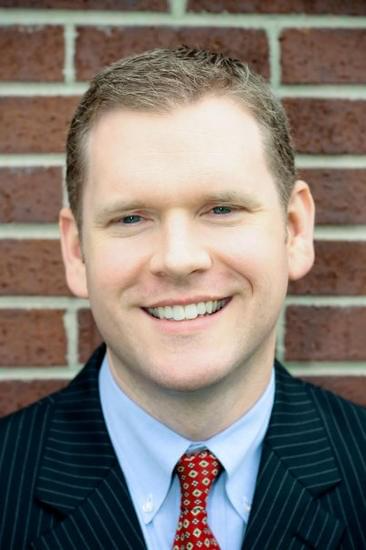 Neil Twa
Voltage Business Builders
Would you like to tap into the extensive infrastructure Amazon has built and earn almost automated income through Amazon FBA? Neil Twa and Voltage Business Builders can help you do that. For more information watch HERE.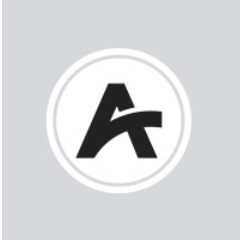 Robert Pereira
ARC Multifamily Group
Robert has overseen the acquisition and development of over 250 residential projects since 2008. He has raised over $25,000,000 of private capital from his network, and managed over $120,000,000 of construction loans for these projects. Visit ARC Multifamily to learn more.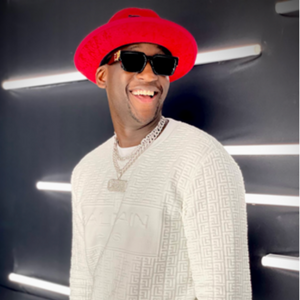 Matty J
Matty J
Matthew Adebowale, aka CEO Matty J, is a 17-year business veteran who specializes in helping people turn their ideas into attractive and profitable business. He's documented the entire process of the car rental game and is blessed to share his plan with hundreds of thousands of everyday people, entrepreneurs and investors. Learn more about Matty J here.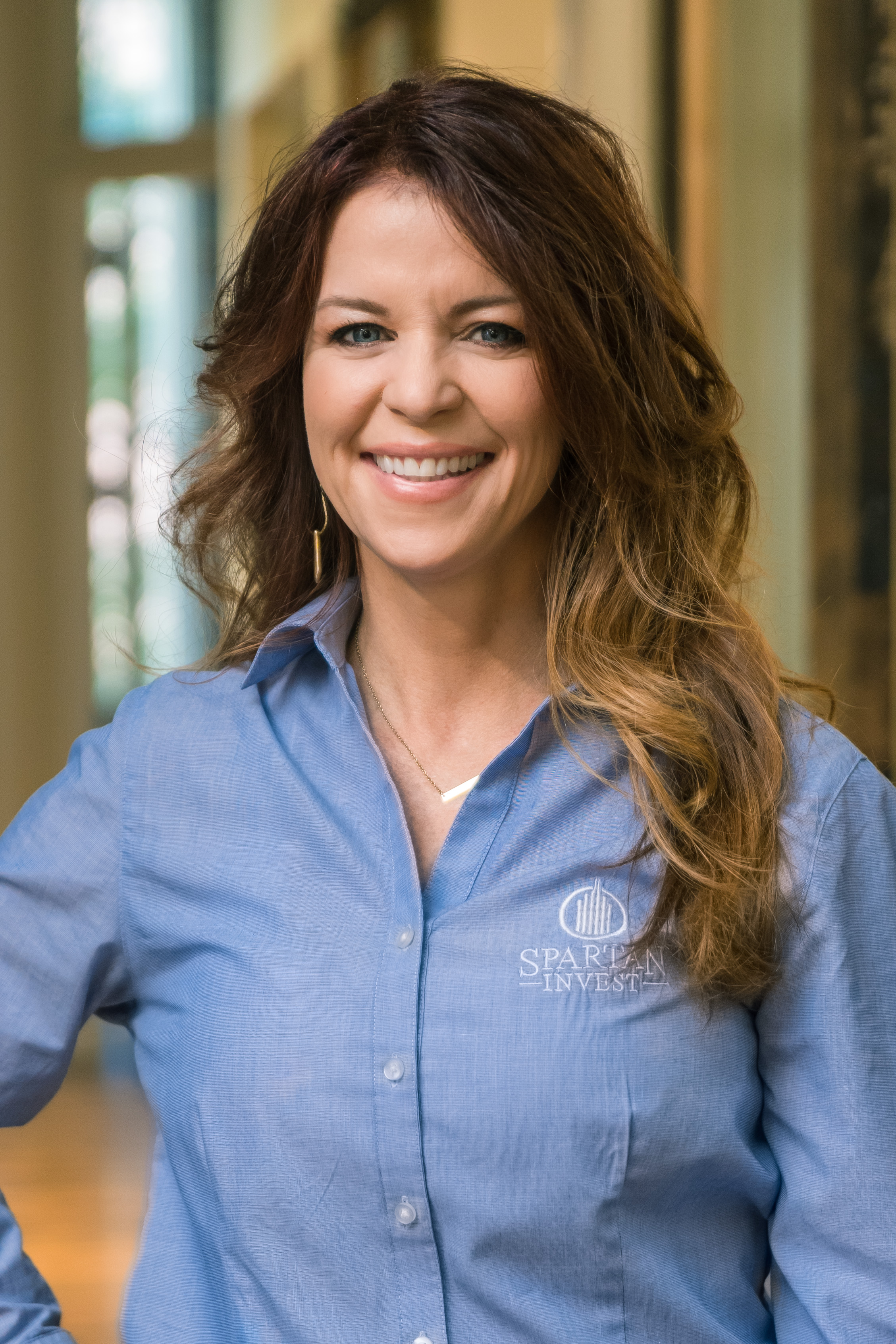 Maureen McCann
Spartan Invest
Maureen McCann is a Co-Founder of Spartan Invest and serves as the Director of Wealth Building. She has helped hundreds of investors build the type of rental portfolios necessary to reach their short-term and long-term passive income goals. Learn more about Spartan Invest.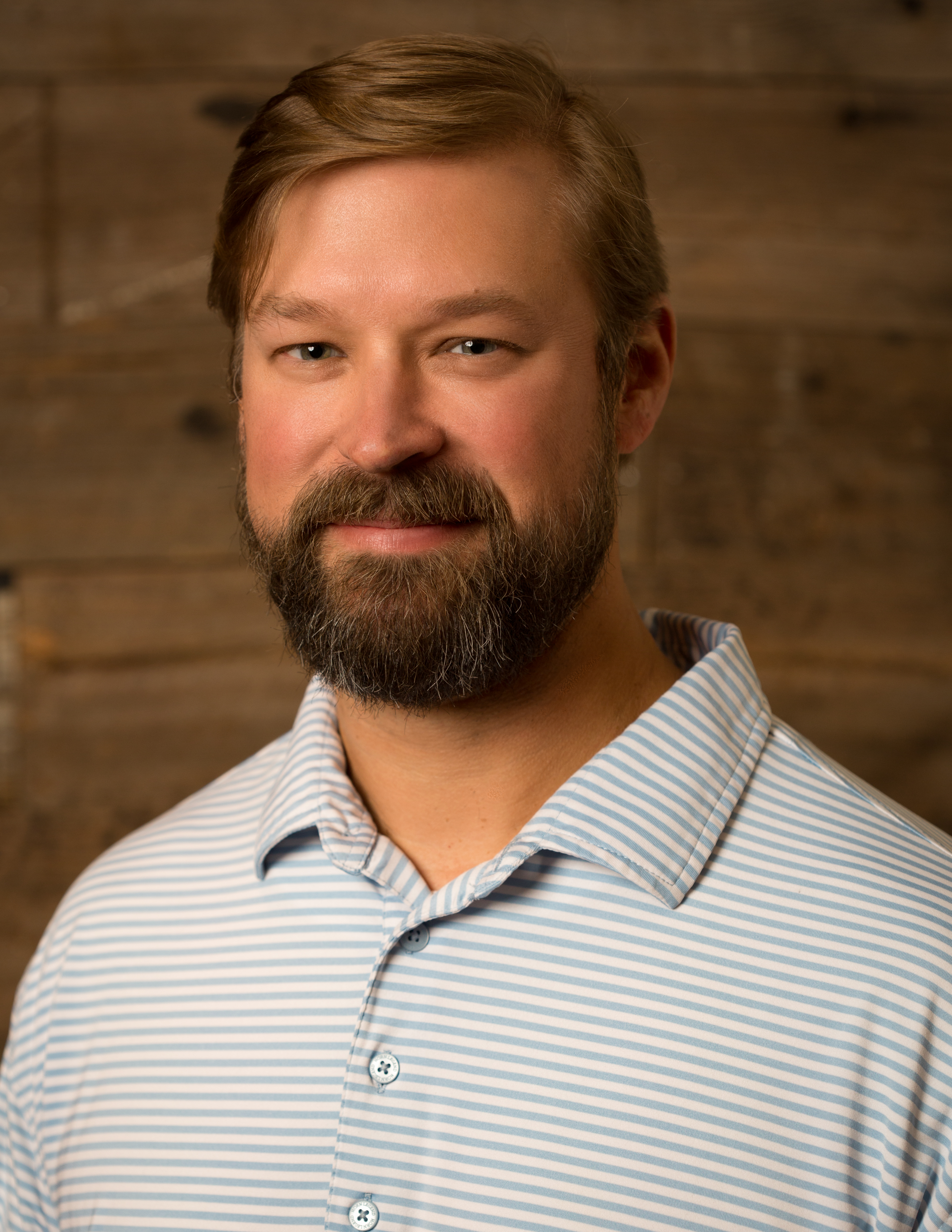 Clint Lovette
Wake Up In Birmingham
Would you like to build a Short Term Rental business without having to buy property? Clint Lovette has figured out how to do just that. Wake Up In Birmingham is a key component of Russ Morgan & Joey Mure's passive income growth in the last 5 years. Stay with them next time you visit Birmingham. Wake Up In Birmingham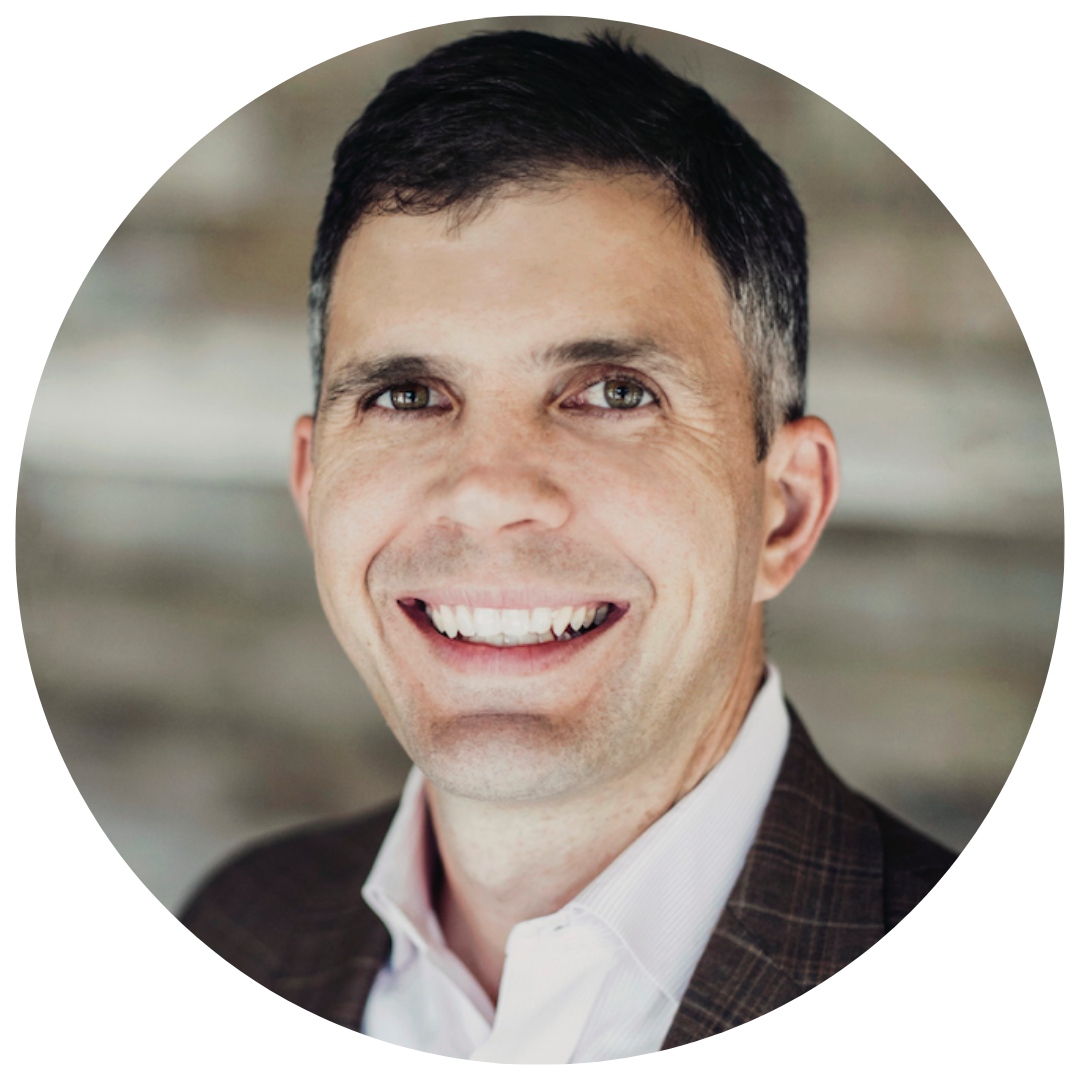 Russ Morgan
Wealth Without Wall Street
The Idea Guy is full of passive income ideas and strategies. He has brought together many of his favorites for the Inner Circle Live event to help you get to financial freedom faster. We are cheering for you and your success. For more information visit Wealth Without Wall Street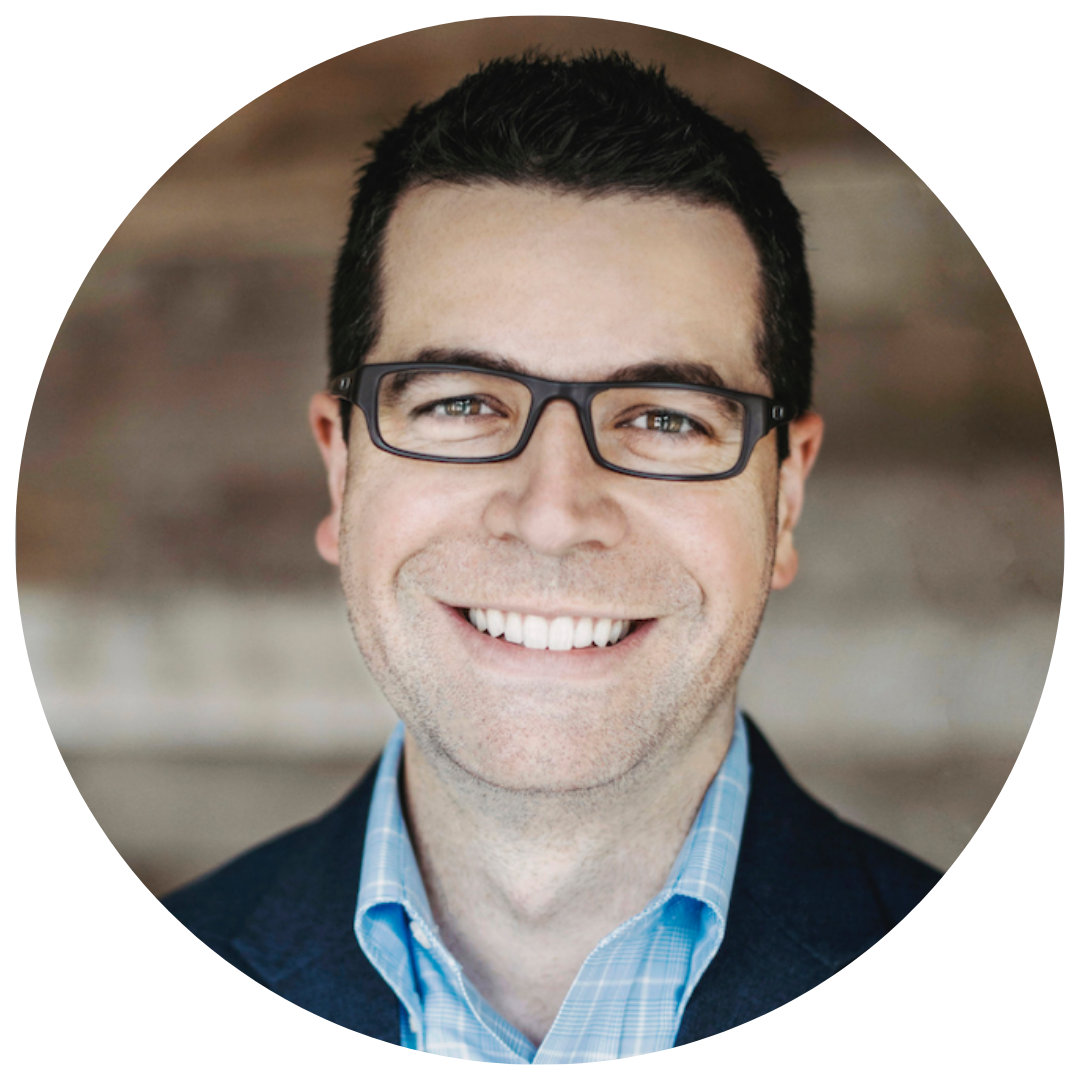 Joey Mure
Wealth Without Wall Street
Joey is the king of connections and he wants to personally connect you to the guys in the room who have seen success and who are willing to share their secrets and strategies with you. Looking for even more? Join our COMMUNITY and connect with others on their journey to financial freedom.
Our Schedule
Venue Location: Online from wherever you are most comfortable
This schedule is based on CENTRAL TIME
Thursday, April 27

7:00 -9:00 pm | Welcome & Meet our Speakers

Friday, April 28

9:00 am | Welcome & Kick Off
9:15 - 10:00 am | Passport Challenge Live
10:00-10:15 am | Break
10:15 - 11:00 am | Money Flows
11:00 - 11:45 am | Coaches Panel
11:45 - 1:00 pm | Lunch Break
1:00 - 2:00 pm | Your Right Next Thing
2:00 - 2:45 pm | Investor DNA
2:45 - 3:00pm | Break
3:00 - 4:00pm | Passive Income Breakout Session 1
4:00 - 4:15pm | Break
4:15 - 5:15pm | Passive Income Breakout Session 2
5:15 - 5:30pm | Wrap Up and Reminders for Tomorrow
Saturday, April 29

9:00 am Welcome & Kick off for the day
9:15 - 10:15am | Passive Income Operating System (PIOS)
10:15 - 10:30am | Break
10:30 - 11:30am | Travis Smith "Take Action and Finance More Deals with your Tribe"
11:30 - 12:00pm | Take Aways and Closing
Frequently Asked Questions
How do I get access to the event?
You will get a electronic ticket with access to the online event.
Can I talk to someone about what to expect?