Join the Inner Circle
The Inner Circle exists for those who want to become financially free faster. The result of you joining the Inner Circle is that you accomplish the financial goals that you set for yourself. And the way that this happens is through access to information, group coaching and one-on-one coaching feedback calls.

The Inner Circle is a group of likeminded people. You get to be in a group of people from all over the country who are all working towards the same goal—financial freedom.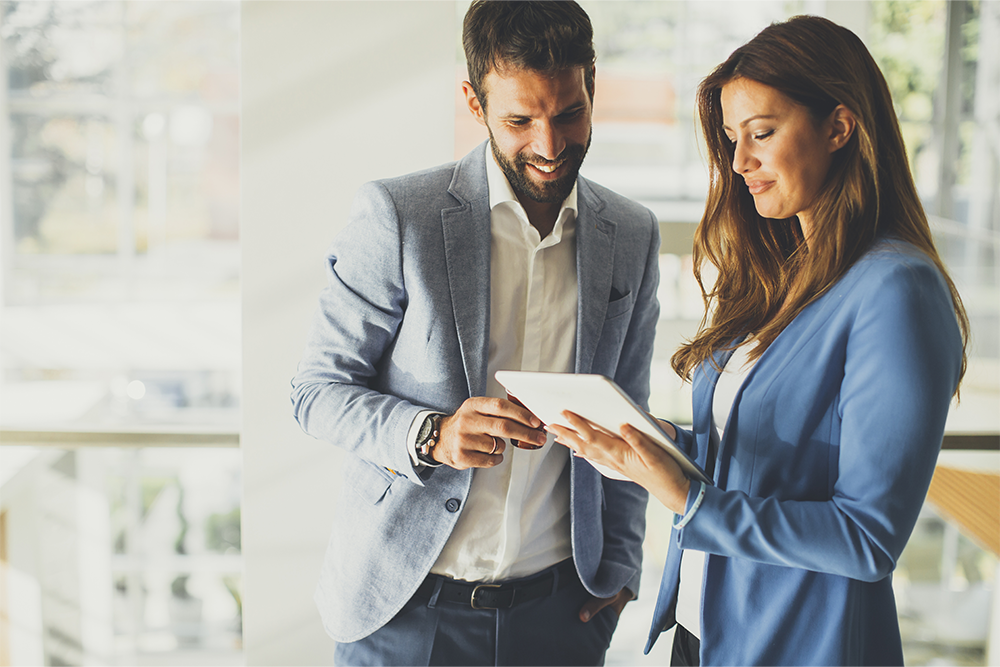 Take action and take advantage of a Free Financial Strategy Call!
We'd love to hear from you, understand your goals and have one of our coaches discuss how our proven, 3-step path to financial freedom might be the perfect fit for you. The best part of it all? This coaching meeting is free!
The only one that can stop you from taking the next step is you!